What We Do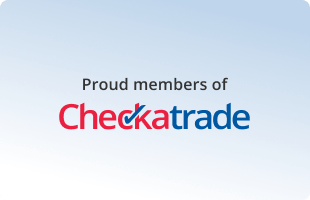 Carpets
What other flooring offers so many benefits?
The benefits of using carpets for installation are numerous. Your carpet will provide sound insulation which is perfect if you own or rent a flat and can cut the noise pollution by up to 40db when combined with a suitable underlay. Due to carpets insulation qualities you will also be doing your bit for the environment in the way energy savings. Carpets offer exceptional underfoot comfort which can be enhanced by choosing the correct underlay and there ease to clean, maintain and install. Most quality carpets have excellent wear properties which means many years of comfortable service can be expected if the correct carpet is selected in the first instance.
Good quality carpets are durable, which makes carpet ideal for all areas of the home and business including offices, bedrooms, bathrooms, living rooms, commercial properties to name but a few. While carpets offer excellent performance characteristics it also affords vast arrays of colours, texture and styles so you can add that designer look to any area you desire.
Expert advice
Once you have selected your desired carpet we will handle the rest. Advising you on which flooring accessories and services you will require from our comprehensive range such as which underlay and door bars to use. We will consult your needs, so we will achieve the look and finish you desire.
Carpet offers significant advantages in terms of design, capability, maintenance and cost. Carpets are extremely hardwearing, however care must be taken as carpet can be stained and damaged by a variety of substances. We would strongly recommend installation of a coir matting if carpet is used in a heavily trafficked area such as an entrance are for example to stop the dirt reaching the carpet. If you do happen to get mud on your carpet the best solution is to let it dry and then brush it out, don't add water and rub as you will be spreading and rubbing the dirt deeper into the pile.
We are always happy to help and our aim is to make the whole process of choosing and installing you carpet as convenient for you as possible. Any further questions you may have about which vinyl floor range is best for your installation, which accessories are available or just some sound advice from one of our experts give are team a call 020 8249 9726.