What We Do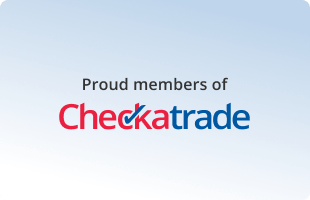 Underlays
42oz Felt Underlay
The ultimate underlay to do your part for the planet! Made from 100% recycled materials the felt underlay is fully recyclable! Its qualities boast being an excellent insulator for sound and heat. It allows air circulation and carpets to breathe. It prevents a moisture build up under the carpet – thus eliminating the chance of mildew.
PU Foam Underlay
Again made from 100% recycled materials PU foam underlay's have a decent durability and are sure to put a spring in your step! They have an excellent bounce-back recovery from compression made by furniture, helping to maintain your carpet appearance for longer. PU Foam is known for its heat and noise insulation properties.
Rubber Underlay
Waffle rubber underlay was the bestselling UK underlay up until recently when it has been replaced with the likes of felt and foam. The best use of rubber underlay is crumb rubber and it's often used under stair runners because it's thin and unnoticeable.
Rubber and Felt Combo's
Rubber and felt combination underlays are a crumb rubber combination that is suitable for all domestic and commercial locations. It offers "The Best of both Worlds" for a luxury cushioned feeling underfoot and you can be safe in the knowledge that it is providing superior support and protection against premature carpet wear.